In June 2021, the chip firmware was reconstructed, the bugs of the previous generations of products were solved, and the requirements of different customers were absorbed, several practical commands were added, and 18 LED built-in effects were added at the same time.
This box is very popular in the central control project. This time all the software and hardware have been revisited. It is a brand new 232 box. Most of the commands are newly added, and only some commands are compatible with the old box.
Please note:
1: From 2021-06-22, all RS232DMX boxes are new boxes, and the firmware version is 4.01
2: The wiring between the new box and the old box is different, please see the wiring diagram, you can also open the RS232DMX test software, there is also a wiring diagram, in the RS232DMX software, you can debug your own commands and display them
Each code is issued. Convenient and easy to use.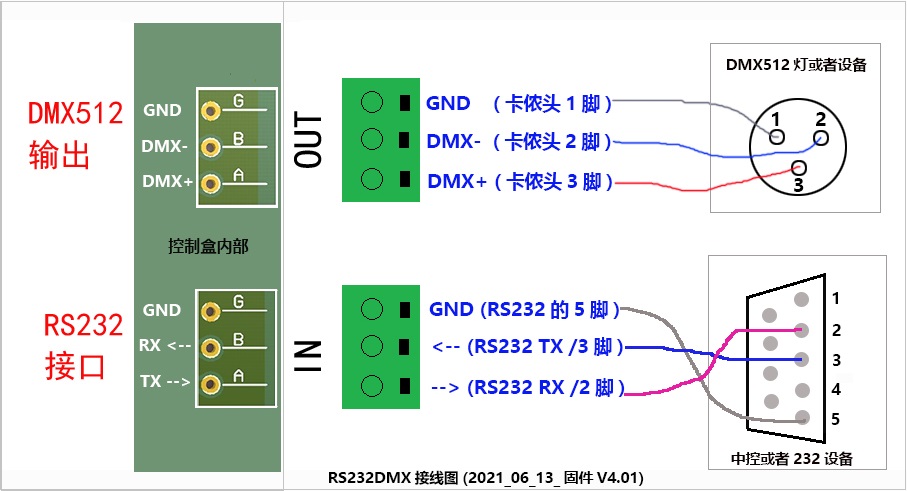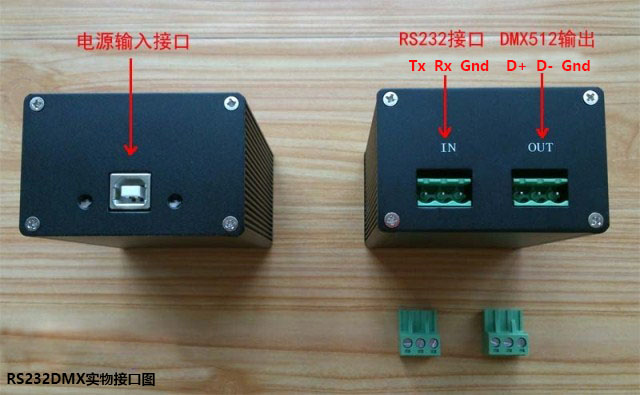 hahan
2021-06-22