Artnet<->DMX512 two-way conversion equipment, any software or console with Artnet output can be output to the LAN512 box. We recommend LEDMatrix, Glediator, pixelcontroller, white_cat, jinx software, especially jinx software.
LAN512 is an Artnet hardware two-way input and output device developed by us in 2014. It was a leftover thing in [October 2017].
How to Check and Setup LAN512 box Subnet\Universe …
Can run any ArtNet software or Windows CMD ping IP or our LAN512 setup software to check LAN512 box, if in artnet software use "Refresh", LAN512 will send any tick pack to you, and show to you.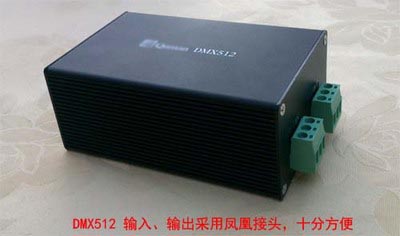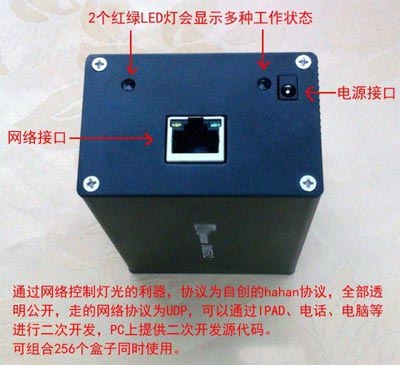 LAN512 box has been discontinued
You can buy the latest box WBOX, WBOX is equivalent to 8 LAN512:
http://box.avldiy.cn/mybox/wifibox-8-outport/
How to buy?
If you want a sample, maybe can buy from here: http://www.aliexpress.com  ,we have any agents in aliexpress, or if you have any friend in China, can let your friend buy from me.