Month: March 2017
this is DMXIS VST x64 patch, please copy our patch DIR's file "version.dll" to any audio software DIR,like Ableton,cubase,protools,nuendo….or other, run this software then can be patch DMXIS1.5.7 x64 vst plugin.
For examples, use Ableton software:
1:copy our patch DIR's "version.dll" file to Ableton DIR " C:\ProgramData\Ableton\Live 9 Suite\Program"
2:run Ableton, in "Option->Preferences->File Folder->Plug-In Sources", Chang to "DMXIS.dll" VST DIR like "VST_x64" DIR and "On" it, now you will find DMXIS in your Ableton, push our HD512 box to usb, now our HD512 box will link to DMXIS.
3:enjoy it.
Please Note:
In new PC, if have a MessageBox need a SN, you can enter any string and press ok, then will registered ok, in new PC only do onece.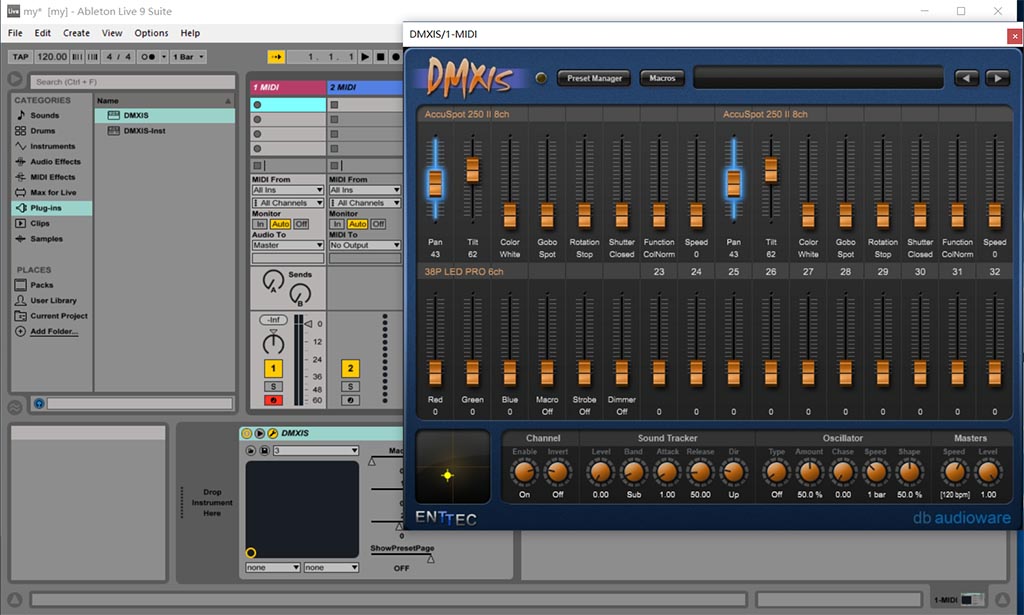 Please visit [UPDATE SERVICE] to download new plugin.